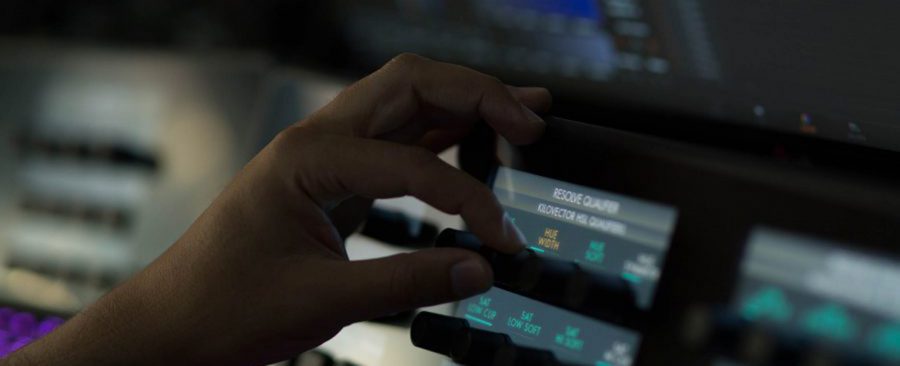 In these turbulent times you need to be able to adapt. We do too, that's why we have put systems in place that allow us to work together, apart.
We have insanely high bandwidth internet, allowing us to receive and post video files at lightning speed.
We have a robust web review portal allowing you to watch down your cut, make notes on the fly, and even draw objects on a particular frame to call it out.
And we have a couple of streaming solutions to fit your needs:
For clients that need streaming regularly we have streaming devices you can keep at your studio, allowing us to send a signal to you whenever it's needed.

For the indie short or commercial we have kits we send out. Connect it to your WiFi, turn off the lights and you'll have a perfectly calibrated screen wherever life finds you.