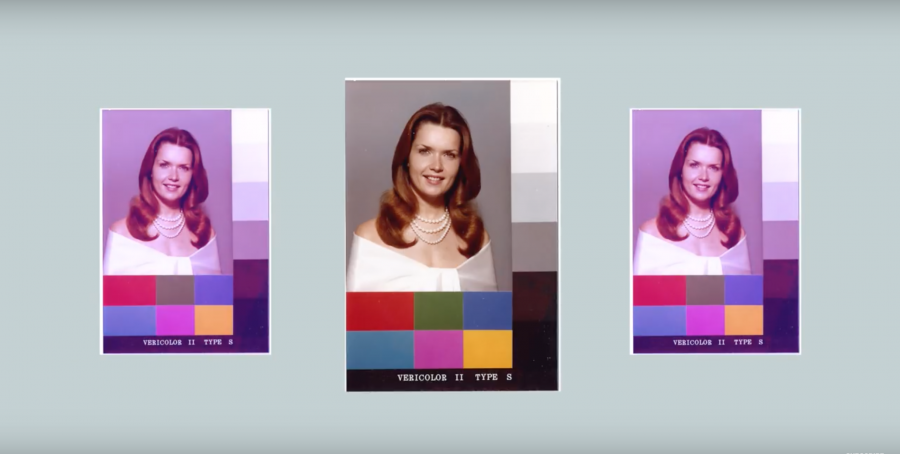 Colour can make people feel seen, or not.
We use color to emphasis what matters… the way we represent skintones of all types is an extension of how we represent people, an extension of what matters to us.
At theColourSpace, we think diversity is beautiful, and making everyone look their best is at the core of what we do.